Resultados
1-15
de
141
da solicitação
story
---
"Rolls-Royce is a success story and the next chapter of this company's history and can look to a bright future."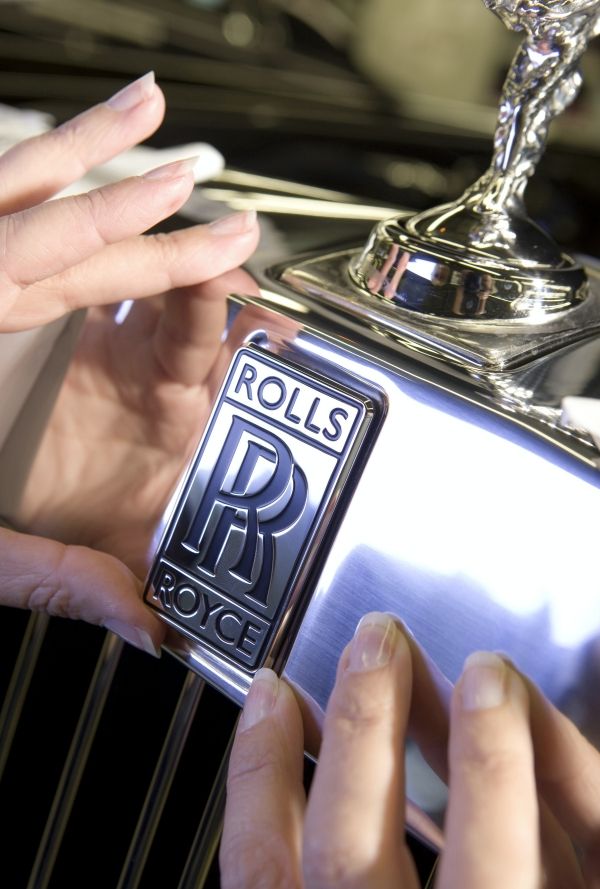 ...
Inspirada pelo amor que David e Victoria nutrem por tudo que é vintage, Signature Story for Him e For Her são fragrâncias sensuais e elegantes que trazem consigo um real sentido de assinatura.... Signature Story For Him Signature Story For Him personifica sua aparência icônica e espírito visionário em uma complexa e aromática fragrância amadeirada.
For her AW2013 NIGHT STORY collection, designer Sarah Cho takes inspiration from her childhood spent in Africa. Masterfully contrasting and reinterpreting a wide variety of ...this season's SCHO NIGHT STORY collection. For the full story www.schostudio.com Press/image Creative Door
Samira 13 Fine Jewelry tem o prazer de apresentar a atriz, Lea Michele vestindo suas joias para o American Horror Story: Asylum Premiere.
Rolls Royce Motor Cars, the leading manufacturer of super luxury motor cars, today announced the creation ...
The Brewster Story John Brewster was an early pioneer who traveled to the mountain community of Banff in 1886 and established a dairy.
...The Party Popper Machine e Story Time. by #MB&F
Signature Story For Her Bastar mencionar 'Victoria Beckham' e você já pensa em elegância, glamour e sofisticação.... Um floral chipre moderno, Signature Story For Her é uma expressão única da assinatura de Victoria em estilo, feminilidade e delicadeza.
A TURKISH LEATHER STORY Turkish Leather Brands in cooperation with L'Uomo Vogue celebrates the creativity of the Turkish fashion industry with a focus ...
...monumental fiber art sculpture Untitled (Story of the Eye) , made from dyed rope, fiber, macramé, and embroidery. Uklański has also created a special presentation for the ...
...beginning the plot of a story, but which, at heart, is not really important to the story itself. That is to say, the "McGuffin" is only ...
...designer/2011/10/02/gIQAFPTjFL story.html Galliano Lite from successor of ousted British designer www.washingtonpost.com PARIS — The first John Galliano ready to wear ...
...McLaren's very human back story – namely that of Bruce McLaren, who founded his racing team five decades ago. Directed sensitively by Marcus Söderlund, a leading ...wrote the beginning of the story, and the legend is going to continue for many years to come. I'm only a chapter, not the book, ...
...the cover, with the full story featuring a custom made bodice and suit by Sarah Burton. Rihanna for AnOther Magazine S/S15Rihanna for AnOther Magazine S/...conversations alongside an extraordinary fashion story by Nick Knight. The shoot includes precious archive pieces from the 90s, many feared lost and some never before photographed ...
The film tells the story of Nigerian democracy activist Hafsat Abiola, who together with filmmaker Joanna Lipper will be present at the luncheon for a ... With each new generation our story has spread wider. The voices telling it braver, more powerful. But the story is far from over.
...sheep on a rock, the story of the rude, untutored, rebellious talent who evolves into a great artist has been one of our most cherished myths....make another Brooklyn born success story, the Basquiat collector Jay Z, keep his own notebooks (instead of just memorizing all of his lyrics).