Resultados
16-30
de
250
da solicitação
Presents
---
For the first time in its history, The Museum of Modern Art presents a comprehensive exhibition on the work of Le Corbusier (Charles-Édouard Jeanneret, French, born Switzerland, 1887–1965), encompassing his work as architect, interior designer, artist, city planner, writer, and photographer. Le Corbusier: An Atlas of Modern Landscapes reveals the ways in which Le Corbusier observed and imagined landscapes throughout his career, using all th...
The Design Museum's annual Designers in Residence programme provides
a platform to celebrate new and emerging designers at an early stage in
their career. The programme isnow in its sixth year and is a core part of the
exhibition programme demonstrating the Design Museum's commitment to <...
On the occasion of Baselworld 2013, Döttling, the Maichingen-based safe manufactory, is pleased to invite the public to a unique premiere. At the world's leading trade fair for watches and jewelry, the Swabian safe specialists will present the Döttling Gyrowinder for the first time to the world public. The high-precision instrument is a one-of-a-kind work of engineering art, enabling co...
Scabal presents Beijing - Woody Allen - Bespoke tailor - Yorkshire - Shop of the month
NOT JUST A LABEL presents San Francisco, Mango Fashion Awards and James Kearns.
...
Vacheron Constantin presents four limited-edition Patrimony Traditionnelle models.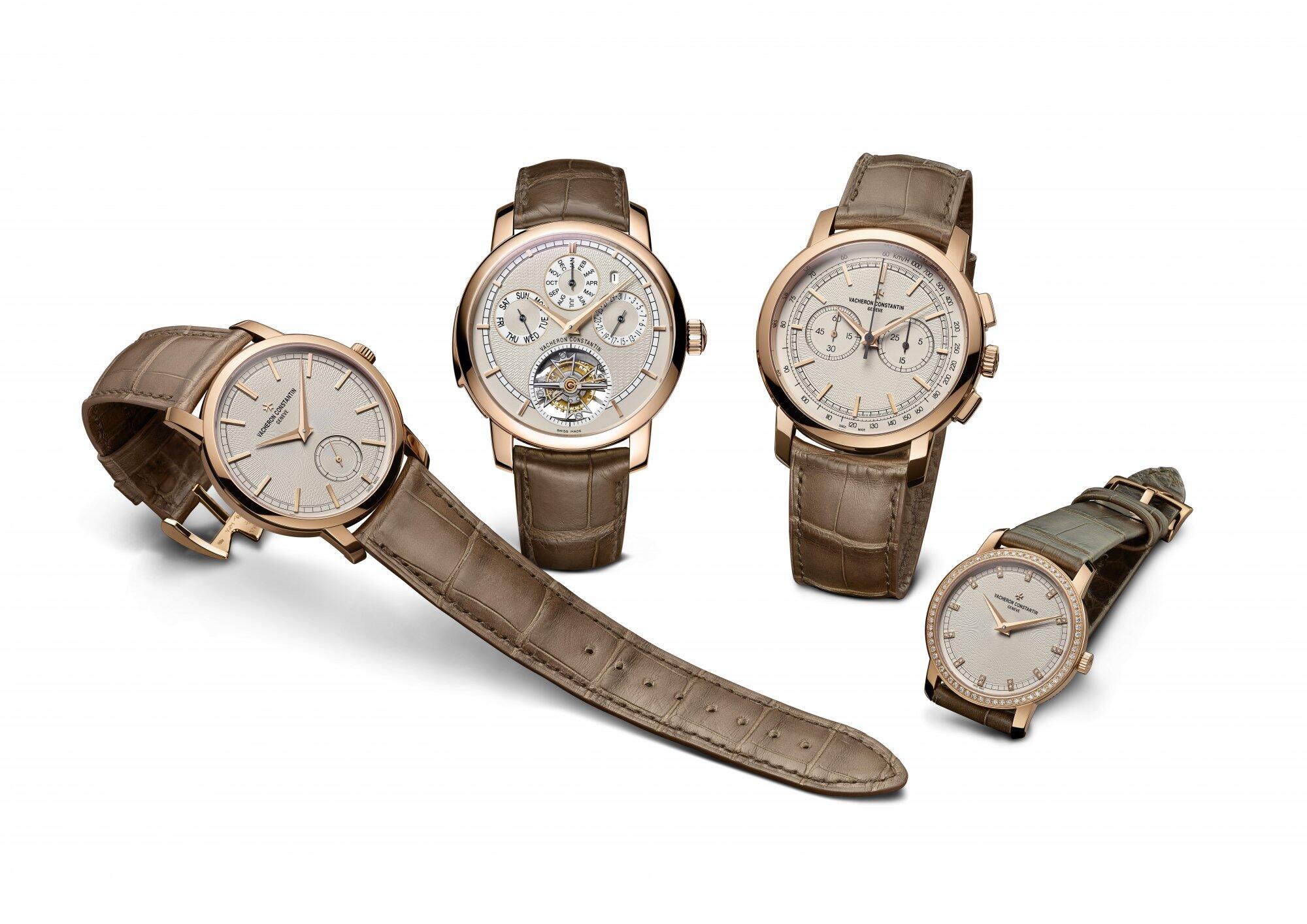 New Hybrid Music & Art from Miami Visionaries
April 18-20 at Miami-Dade Auditorium's On.Stage Black.Box.

The Society New York presents the queens of Models.


Being a rebel has never looked so glamorous and accessible before.


theo by Tim Van Steenbergen presents 'Project 1 series 8'


It is now online the project room by the young photographer Carolina Amoretti, with the special shooting of the Who's On Next? finalists' collections made during Pitti Uomo 84 in cooperation with Pizza Magazine, the magazine on culture and contemporary style Made in Italy.
Shangri La Hotel, Paris' head pastry chef, François Perret, presents a new ARTea Time dedicated to Spanish ...
From September 27, 2013, through January 5, 2014, the Solomon R. Guggenheim Museum presents Robert Motherwell: Early Collages , an ...
The Modern Art Museum of Fort Worth presents FRAMING DESIRE, an exhibition showcasing over 40 recent acquisitions alongside iconic photographs ...
"Beautiful Different" Choose your favorite look: www.avelonshop.me To discover the AVELON SS 13 Collection see in ...
Emblematic collectors, extreme auctions, indoor and outdoor events, clubs, automakers, artists and vendors: ...
Lanvin celebrate your carnival with Luxury Fashion in T shirt Carnival Confetti. Lanvin Celebrates Carnival!
theMICAM awakens the desire for new shoes, because shoes are desire, seduction, beauty.
World renowned Luxury Design company Amosu Luxury is know all around the world for creating luxury ...
For this season VANESSA MORIN draws inspiration from the most disputed decade of the last century, ...
One of the pioneers of the vibrant New York Downtown art scene, Gagliostro ...
On the occasion of Baselworld 2013, Döttling, the Maichingen based safe manufactory, is pleased to invite the ...
Continuing its legacy of creating authentic timepieces inspired by the sailing lifestyle, Nautica introduces a brand new ...
The Design Museum's annual summer late will be hosted by ...
American Modern: Hopper to O'Keeffe takes a fresh look at the Museum's holdings ...
D erek Chen launched Council, his San Francisco based contemporary furniture company, at the ICFF in 2007.