#relacoespublicas #rp #rpmoda #pr #publicrelations
»
2013
»
Maio
»
11
» NOT JUST A LABEL presents San Francisco, Mango Fashion Awards and James Kearns
---
15:55
NOT JUST A LABEL presents San Francisco, Mango Fashion Awards and James Kearns
NJAL's Wisharawish Akarasantisook, winner of Mango Fashion Awards 2012

M A N G O F A S H I O N A W A R D S
NOT JUST A LABEL has been supporting the Mango Fashion Awards
(MFA) in finding the most promising design talent from across the globe.
This year's deadline for applications is on the 15th May. Designers,
make sure you get your entries in for your chance to take part in one of
the most reputable fashion competitions in the industry. Click here for
more information and how to enter.
Pure, clean and simple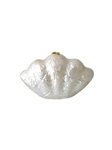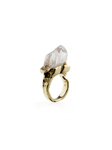 Take things to the next level with Andy
Lifschutz's custom made, yellow bronze and quartz ring ,
whilst
white gets high tech with this textured peplum top by Liisa
Orgna. Ethical elegance comes
in the form of Kayu's hand crafted
mother-of-pearl clutch , and minimal masculinity is materialised
in Zent's cribbage shirt.
S A N F R A N C I S C O: T H E C I T Y T H A T K N O W S H O W

San Francisco is the creative core of California. A city
renowned for its vertical streets and rolling fog, its allure goes
beyond its tourist attractions. This week NJAL contributing editor
Camilla Sampson, reflects upon her ten months discovering San Francisco,
the city of creativity that truly knows how...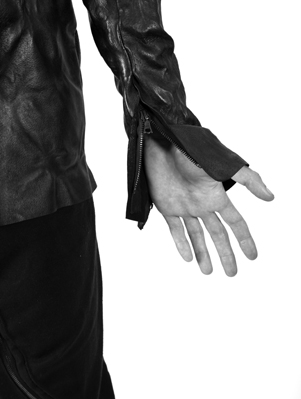 S H O R T F O C U S

James Kearns, London

Devonshire born designer James Kearns, has been inspired
by the concept of avant-garde fashion from an early age. After initially
pursuing a career in the music industry, he materialised his talent for
leather-craft. By upholding traditional artisanal techniques, Kearns'
leatherwear is completely unique in terms of diligence, design and
production.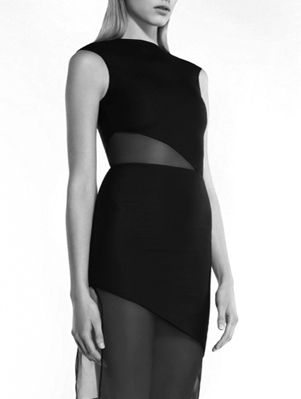 B L A C K S H E E P D U J O U R

S
ophia Grace, London


Londoner and self-taught designer Sophia Grace
comes from a family of dressmakers. Her elegant, minimal womenswear is
consructed from coloured silks, chiffon and lace. Her current
collection's clean lines and delicate detailing, demonstrates that
contemporary, luxury fashion, needn't be outlandish to turn heads.

NJAL's Ana Rajcevic
T H E N J A L D I A R Y S U G G E S T S

Wonderingmode, Poland
The Wonderingmode exhibition, which has
been running since March 15th, will be hosting a series of performances,
lectures and screenings to mark its final weekend. Held in the Centre
of Contemporary Art in Torun, Poland, NJAL's founder Stefan Siegel will
be taking part as a speaker during the closing events of the exhibit.
by © 2013 NOT JUST A LABEL
Categoria:
#Moda
|
Visualizações:
480
|
|
|